Recent research by the ATO has revealed a higher proportion of loans to members and non-lodgements among SMSF members with links to small business.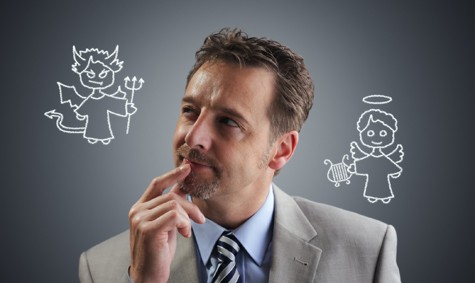 In a recent conference in Sydney, ATO assistant commissioner, SMSF risk and strategy, Justin Micale said the ATO has recently been conducting new demographic analysis which will drive the regulator's strategies going forward.
"This research will also help identify where we need to do more to help trustees get it right," stated Mr Micale speaking at the CA ANZ SMSF National SMSF & Financial Advice conference.
The analysis has looked at fund members with links to small business and private wealth groups, to try and understand if they display different behaviours.
The research has only just commenced but it is already providing some useful insights to help us build a deeper and more differentiated understanding of the population, said Mr Micale.
The preliminary results show around 45 per cent of funds have links to a small business, while 25 per cent are linked to a private wealth group.
"We have found that as a proportion, the incidence of non-lodgment and loans to related parties is higher for those funds with members operating a small business than those linked to other segments," noted Mr Micale.
Mr Micale said early access to retirement savings was still one of the most common contraventions among SMSFs.
"Accessing the assets of the fund before meeting a condition of release, even if it's to support a member's business, still constitutes illegal early access," he said.
"For more serious breaches there are a range of sanctions that we may apply. For instance, in 2021/22, we disqualified 252 trustees in total for serious breaches of the law, while other contraventions attracted administrative penalties totalling $3.4 million."
Mr Micale told attendees that while financial stress does entice people to tap into the super fund before they should, some of this is being driven promotors or illegal early release schemes.
"The other driver is people entering the system when perhaps they shouldn't. So they are the two areas we are working on," he said.
The ATO, he said, will soon release a fact sheet that talks about when people can access their super and the consequences of them doing that when they shouldn't.
"At the same time, our compliance activities will ramp up, so you will see more activity on our end to ensure that those that don't heed the warnings will face consequences for their actions," he warned.
20 October 2022
smsfadviser.com