Fewer taxpayers have raced to file an early return and the total paid out in refunds is already down by $1.7 billion.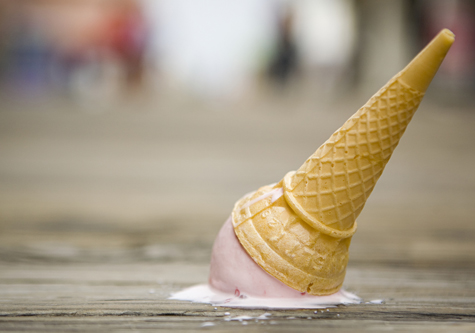 The average refund for early tax return lodgers has dropped by more than $430 compared with last year and the total amount issued has fallen by $1.7 billion, according to ATO statistics for the first month of FY23-24.
Following changes to the work-from-home fixed rate deductions method and the end of the low to middle income tax offset (the so-called LMITO) taxpayers have been slower to file returns this year than last.
The ATO said it had received over 3.6 million individual tax return lodgments for 2023 by 27 July, down 5 per cent – or about 170,000 – on the same time last year. 
It said of those lodgments:
Over 2.3 million were lodged by self-preparers.
Over 1.2 million were lodged by tax agents.
Over 51,000 were push returns.
"We have issued more than 2.1 million individuals tax return refunds, with a combined total over $5.0 billion and an average refund amount of $2,331," the ATO said.
That added up to 300,000 fewer tax refunds to individuals by the same time last year, when 2.4 million had been dispatched.
At the same time, the average refund amount fell by $438 from $2,769 last year,
when the pandemic special provisions allowed those working from home to claim deductions using a simple cents-per-hour shortcut method, or a fixed rate method worth 52c an hour.
Since March, work-from-home claims using the revised fixed rate method (now worth 67c and hour) have to be substantiated by daily timesheets.
Taxpayers using an agent to file their return got an average of $2,669, substantially better than self-preparers who averaged $2,228.
The ATO put the total amount refunded to date at $5 billion, down from $6.7 billion last year.
It had yet to compile data on the number of returns needing adjustment before assessment, following 140,000 amendments last year by those jumping the gun and a similar warning this year to wait for prefill information to be compiled.
According to the most recent update on the ATO website, prefill data was still to come from dozens of companies and financial institutions including Appen, Australian Pipeline Trust, Auswide Bank, Cimic Group, Citigroup, Interactive Brokers Australia, Nabtrade, Orora, Praemium, Suncorp and Transurban.
By Philip King
03 August 2023
accountantsdaily.com.au