Senator Jane Hume has assured that the superannuation measures announced in the federal budget aren't aimed to force retirees to draw down on savings but instead create greater control in an increasingly complex super environment.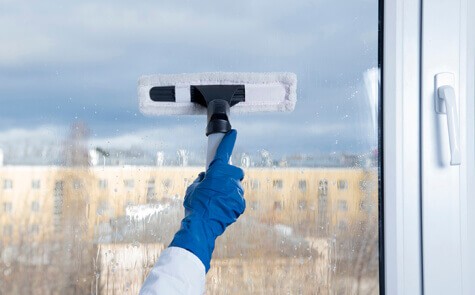 Addressing the Australian Institute of Superannuation Trustees CMSF 2021 conference, Minister for Superannuation, Financial Services and the Digital Economy Jane Hume said that the measures made in this year's federal budget have highlighted the importance of flexibility in super.
She noted the changes such as reduction of the eligibility age for the downsizer contribution and the removal of the work test for non-concessional contributions are all part of providing flexibility for older Australians to manage their retirement savings to suit their individual circumstances and the flexibility to save more for their retirement than is mandated by the superannuation guarantee.
"As the Retirement Income Review made abundantly clear, your quality of life in retirement is made up of efficient and effective use of all three pillars, including the Aged Pension and savings outside of superannuation," Ms Hume said.
"Retirees should have the confidence to draw down on their retirement savings knowing that the Age Pension will always be there to support them should their savings not last as long as they planned.
"Let's be very clear here. This is not about forcing retirees, current or future, to draw down on savings through rigid policy settings or punitive regimes that restrict their choice and agency. In fact, quite the opposite.
"It's about giving retirees control of their retirement income no matter what the economic circumstances. And the flexibility and the confidence to use their assets more effectively should they choose to do so."
Ms Hume said these changes come on the back of the Your Future, Your Super reforms announced in the October budget last year. She noted the Your Future, Your Super package is estimated to benefit members by around $17.9 billion over the next decade.
"Swimming upstream against a torrent of critics to make our system better, fairer and more efficient for its members has been no easy feat, but the futures of Australian retirees depends on it," she said.
"Today, Australians are more likely to move between jobs and industries and, for most people, superannuation is their primary, if not the only, vehicle for their retirement savings.
"Our system is complex. It's compulsory. It's opaque. And it's been plagued by disengagement. But as more Australians rely on superannuation as their primary source of retirement income, much more is at stake financially than it was at superannuation's inception.
"Those vestiges of a past system that tied retirement savings to workplace relations have endured. Super needs to adapt to better meet the needs of a modern workforce. And its structural flaws, unintended multiple accounts and entrenched underperformers are harming millions of members."
Tony Zhang
20 May 2021
smsadviser.com