While investment advice is the most valued by SMSF clients, compliance and tax are still the areas that SMSF trustees required the most assistance with, according to recent research.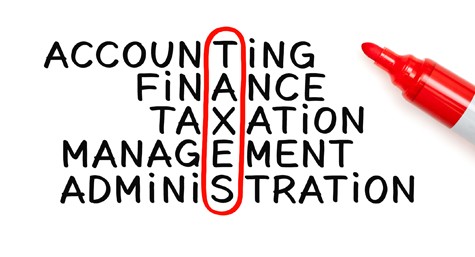 A report compiled by the SMSF Association and OpenInvest using data from an Investment Trends' survey of SMSF investors indicates that most SMSFs tend to engage two different types of advisers each.
The results from the survey indicate that in the last 12 months, over 45 per cent of SMSFs had used an accountant for tax advice.
The second most common professional was financial planners with around a quarter of SMSFs in the survey having received advice from a planner in the past year.
The survey also showed that compliance is the area members require the most help with, closely followed by tax.
The report pointed out that members and trustees that do not understand their obligations could incur severe penalties and sanctions or significant financial detriment.
Investment advice was the most valued area of advice.
The four main areas which SMSFs said they require more advice were superannuation tax planning, investment selection, post-retirement planning and retirement strategies.
When asked what holds them back from seeking their unmet advice needs, SMSF clients said the cost, followed closely by the lack of trust.
SMSF Association chief executive John Maroney said it was surprising that one in five SMSFs have not used any financial advisers in the last 12 months, particularly when regulatory and market volatility is increasing.
"Investing in an SMSF means you've taken control of your retirement savings, it does not qualify you as an expert investor, and one of the most effective ways to achieve a secure and dignified retirement is with expert assistance," said Mr Maroney.
The research report also revealed that some SMSFs were lacking in diversification with half of SMSFs holding 50 per cent or more of their assets in a single asset type.
The report said that confusion around what diversification means is still prevalent among SMSF trustees.
"SMSF trustees say they primarily invest in shares to achieve diversification in their SMSF, while just a quarter say they invest in at least four asset classes to achieve this," it said.
"When you look at the allocation to shares, the majority of SMSFs believe they can achieve adequate diversification using only a range of shares, with two-thirds of SMSFs considering a portfolio invested in 20 individual shares to be a well-diversified portfolio."
Miranda Brownlee
19 November 2018
smsfadviser.com