Despite the recent cut to official interest rates, an update in the ATO's superannuation rates and thresholds indicates that the minimum interest rate for SMSF loans under the safe harbour terms will increase for the 2019–20 financial year.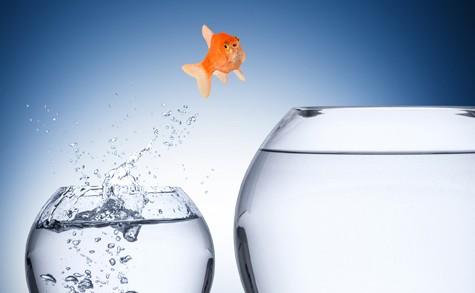 The ATO recently updated its superannuation rates and thresholds to include the interest rate amount for the 2019–20 financial year for SMSFs that want to ensure their limited recourse borrowing arrangements (LRBAs) are consistent with the safe harbour terms outlined in Practical Compliance Guideline 2016/5.
Back in 2014, the ATO confirmed that borrowings on non-commercial terms from a related party could cause non-arm's length income (NALI). In order to avoid NALI, SMSFs had to restructure their LRBAs to ensure they were consistent with an arm's length dealing.
To assist SMSFs in restructuring their loans on arm's length terms, the ATO released PCG 2016/5, which set out the safe harbour provisions for what it would consider to be commercial terms.
However, the ATO also confirmed in 2016 that if the safe harbour terms were not applied, the loan would not be subject to NALI if the SMSF could demonstrate that the terms of their loan were consistent with the terms that a commercial provider would offer. 
In a recent update, the ATO stated that the LRBA interest rate for real property assets under the safe harbour terms will rise to 5.94 per cent, up from the 5.80 per cent rate that was set for the 2018–19 financial year.
The LRBA interest rate for listed shares or units will increase to 7.94 per cent for the 2019–20 financial year, up from the 7.80 per cent set for this year.
Following the decision of the Reserve Bank to cut interest rates this month, Reserve Bank governor Philip Lowe stated the board wouldn't rule out making further cuts to interest rates this year.
"Our latest set of forecasts were prepared on the assumption that the cash rate would follow the path implied by market pricing, which was for the cash rate to be around 1 per cent by the end of the year," Mr Lowe said.
"There are, of course, a range of other possible scenarios and much will depend on how the evidence evolves, especially on the labour market."
Miranda Brownlee
20 June 2019
smsfadviser.com