Report supplied by Zenith Investment Partners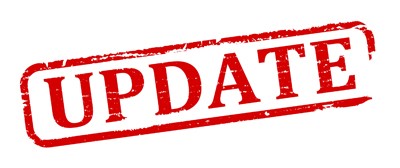 Key Points: 
The RBA cut the overnight cash rate to 1.50% during the August board meeting. The rate was kept at 1.50% during the September board meeting. 
In fixed income, the 3 Month Bank Bill Swap Rate and the 10 Year Australian Bond Rate fell by -0.09% and -0.06%, respectively, in August.
Spreads on Australian corporate debt fell in August, as indicated by the -9.70 points decline over the month of the iTraxx Australian Index to 99.97. 
Australian shares fell over the month, with the All Ordinaries Index and the S&P/ASX 200 Index declining by -2.03% and -2.33%, respectively. 
Domestic listed property fell by -3.35%, slightly underperforming the broader share market.
Global equities reported mixed results in various regions, with the US being the worst performer, declining by -0.17%. Hong Kong added 4.96% to be the best performer, as measured by the Hang Seng Index. 
Gold and Iron Ore prices reversed their recent uptrend, declining by -3.05% and -1.65% respectively in August. Oil price recovered by 7.45% for the month. The overall CRB Spot Commodity Index fell by -1.33% in US Dollar terms.
The Australian Dollar fell against most currencies in August; by -0.11% against the US Dollar, -0.74% against the Euro, and -0.59% versus the Japanese Yen. The AUD rose 0.56% against the British Pound, indicating a further depreciation of the Pound.
The Australian Trade Weighted Index (TWI) fell by -0.32% over the month, ending August at 63.20.
Share market volatility rose by 1.55% in the US, and fell by -0.52% in Australia.
Please click on the following link to gain access to this resource.
 Source:       Zenith Investment Partners