Important information:  The ATO has released data that shows where the highest proportion of contraventions occurred in the year leading to 30 June 2016, and how many were rectified.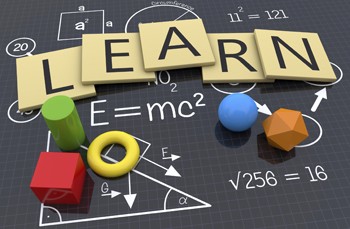 As part of its statistical review for SMSFs, the ATO reported that for the year ending 30 June 2016, 7,900 SMSFs had auditor contravention reports (ACR) lodged with 20,500 contraventions. 
"This was a decrease from the previous year of 4 per cent in the number of SMSFs with an ACR and a decrease of 7 per cent in the number of contraventions," the ATO said.
In the year to June 2016, just under half of all contraventions were reported as rectified, the report said.
"The most commonly reported contraventions continued to be loans or financial assistance to members at 22 per cent, while in-house assets and separation of assets constituted 19 per cent and 13 per cent respectively," the ATO said.
"In monetary terms, the latter two contraventions represented 29 per cent and 25 per cent of the reported contraventions up to 30 June 2016 respectively."
The ATO also revealed data on the investment performance of SMSFs in SMSFs: A statistical overview 2014-15 which shows the average return on assets for the year ended 30 June 2015 was 6.2 per cent.
The average SMSF member balance was $590,000 and the median balance was $355,000, an increase of 21 per cent and 26 per cent respectively over the five years to 30 June 2015. 
The average female member balance increased 24 per cent over the five-year period, while the average male balance increased 17 per cent over the same period.
Female member balances remained below that of males, however, at $498,000, with the average balance for male members at $633,000.
Over the five years, there was also a 7 per cent shift of funds moving into the pension phase. However, the majority of SMSFs remained in the accumulation phase at 52 per cent.
MIRANDA BROWNLEE
Tuesday, 28 February 2017
www.smsfadviser.com