New Government initiative to benefit women's superannuation.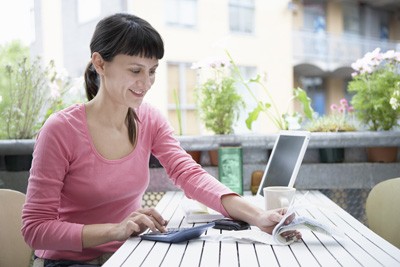 The government's introduction of the Low Income Superannuation Tax Offset (LISTO) is an important step towards helping secure the retirement futures of Australians, with new data showing 63 per cent of the policy's beneficiaries will be women.
The offset will provide a refund of contributions tax for Australians earning up to $37,000, up to a maximum of $500 a year, with the Association of Superannuation Funds of Australia (ASFA) estimating 3.1 million Australians will receive the benefit.
When it was first announced by the Labor government in 2010, the Low Income Superannuation Contribution (LISC) was to take effect from July 2012 and would result in 3.6 million lower-income earners receiving up to $500 each year from the government, paid directly into super accounts.
While the Coalition government had originally intended to end the five-year LISC policy on 30 June this year, the decision was overturned as part of changes to the super system announced in the 2016 budget and instead, LISTO will replace LISC under the new regime in a move ASFA said was "most welcome".
Releasing its projections on the impact of the new super tax changes, the association's chief executive Martin Fahy noted that the policy should be seen as an important step towards lifting the retirement income of Australian women, with ASFA data showing approximately 63 per cent of the beneficiaries of the offset will be female. 
"They can expect to receive around $260 on average, which is a good help because the average super balance of recipients is less than $50,000," Fahy said.
According to ASFA figures, about 15 per cent of the recipients of the LISTO are aged 30 to 39 and in addition the government's enhanced tax offset for spouse contributions – for those whose spouse earns less than $40,000 – will benefit a further 10,000 people a year.
ASFA has been vocal in the past of its support for LISTO, with its response to the 2016 budget arguing the offset will be an important incentive for low income earners to save for their retirement.
"ASFA has long advocated for support for low income earners contributing to superannuation. The LISTO scheme provides this and makes the superannuation system stronger," the association said in its budget response last year. 
The association largely welcomed the government's new super taxation regime, estimating about 850,000 Australians would be able to claim a tax deduction for personal contributions to super and an additional 800,000 could benefit from other changes announced in last year's budget.
By Daniel Paperny
?26 Jun 2017