The needs of retiree clients may not be properly serviced by traditional portfolio investment approaches, an investment expert has warned.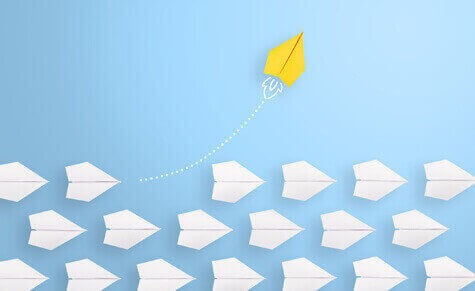 Traditional portfolio investment approaches for superannuation may fail to meet the needs of retiree clients, a retirement investment expert has warned.
Pointing out the bulk of superannuation assets in Australia now sit with people aged over fifty, Fidelity International head of client solutions and retirement Richard Dinham said financial advisers had to ensure traditional portfolio construction approaches evolved to meet this demographic's financial needs.
"In Australia, the retiree client group is growing in size and it is essential that financial advisers have the right tools and resources to meet their particular needs," Dinham said.
"As such it is important to understand the motivations and drivers behind the behaviour of retiree clients as they move from accumulation to decumulation."
He highlighted Fidelity International's recent research paper, "Building Better Retirement Futures", developed in conjunction with the Financial Planning Association of Australia and CoreData in an effort to help financial advisers develop better investment strategies for their retiree clients.
"The paper outlines some of the key financial issues and considerations specific to retirees and helps advisers design the best strategies for post-retirement decumulation," he noted.
"Financial advice is invaluable in helping retirees understand how long their money will last and what steps they can take to minimise the risk of outliving their savings.
"Determining the best strategy, or combination of strategies, is a significant part of the value a planner brings to the table.
"Advisers that understand the types of risk specific to retirees, the fears and challenges they face in retirement, how their needs differ from accumulators, and the strengths and weaknesses of different retirement investment strategies, will be best placed to help their clients throughout their retirement."
In November, Allianz Retire+ chief executive Matt Rady said retirees needed a more innovative approach to investing than that offered by traditional investment portfolios in order to navigate the current low interest rate environment.
January 11, 2021
Tharshini Ashokan
smsmagazine.com.au